The PLAY NOW! Online Piano Course: Level 1 (SAMPLE)
For a limited time, get free access to this sample online course and learn to play the piano quickly and easily.
Access a short curriculum of tutorial videos and printables that are self-paced so you can learn on your own schedule. The regular course also has opportunities to record and submit your playing so you can get online feedback from me.
The innovative Play Now! piano learning approach has students playing quickly and easily because the more technical tasks of music reading are delayed until playing skills are developed. As a result, you're learning faster and you're more motivated and happier with the great songs you're playing. We then learn music notation in small increments so it's an easy process because you're seeing notation for songs you're already playing.
This is a FREE sample course taken from the regular Level 1 course. Currently, there are 3 levels online and Level 4 will be up shortly with more on the way. Each level contains 10 lessons.
All lessons are in English and for children (age 9+), teens, and adults anywhere in the world. They can be accessed from your computer, phone or tablet.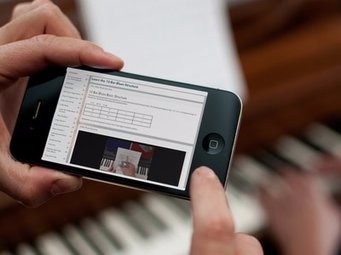 I would love to have any feedback you have on this course by taking the evaluation survey at the end.
Thanks and welcome!