Piano Lessons for the New Century

Do you want to learn to play the piano quickly without years of boring exercises?

Would you like to take lessons whenever you want without even leaving home?


Are you looking for an easy approach to learn piano quickly?
Get ready for a non-conventional piano method. If you took lessons before, you probably quit because of slow progress or boring music. Methods of the past required students to learn the complex language of music notation before you could play good songs. After teaching this way for several years (the way I learned), I realized that beginners can develop good playing skills much faster than reading skills.

The Play Now! piano learning approach has students playing quickly and easily as the more technical tasks of music reading are tackled after basic playing skills are developed and in small bites. Like we learn language, we "speak" (play) before we learn to read music. By learning piano in this natural way, you'll learn faster and you'll be more motivated with the great songs you're playing.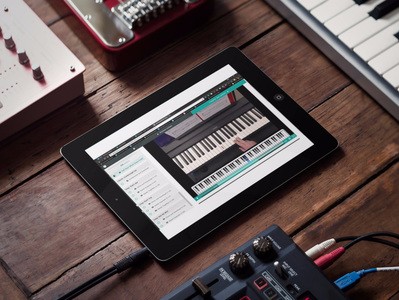 Take these innovative online courses on your own schedule with or without optional, live, online sessions. Additional levels are also being added and will be available to you automatically with your subscription.
All lessons are in English and for children (age 10+), teens, and adults anywhere in the world.
Preview these courses now by clicking on one of the levels below. Also, take advantage of this limited-time offer: $27off (free month) with code: STARTPIANO.